Lazy/Beautiful: Tattoos White Girls Like →
lazybeautiful: White girls really, really like small, insignificant black tattoos. They like feather tattoos: They like feather tattoos turning into silhouetted birds: And they also like feather tattoos with silhouetted birds that describe their desire to break free of the oppressive chains of White…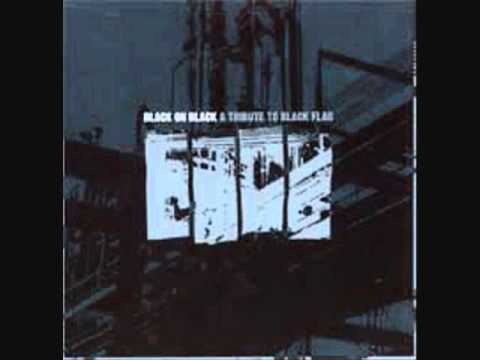 "We are more often frightened than hurt; and we suffer more from imagination than..."
– Seneca (via lazyyogi)
4 tags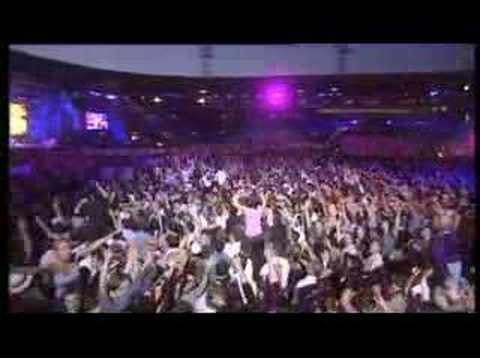 It hurts to let go. Sometimes it seems the harder...
"Maybe some things are better left broken and scattered Veiled in darkness,..."
– Henry Rollins (via ceci-nest-pas-une-lune)
angelica-amore: what's that thing called when your crush likes you back oh yeah imagination
6 tags
4 tags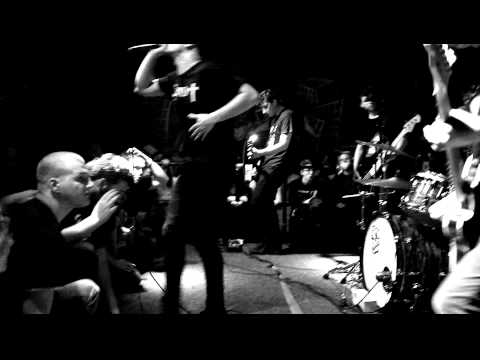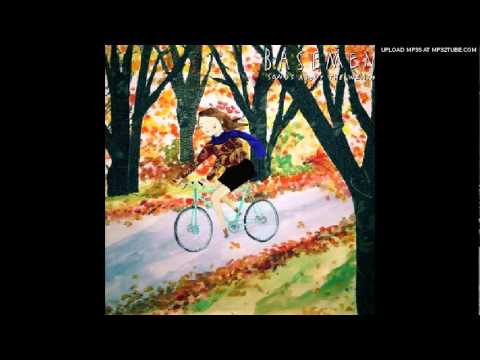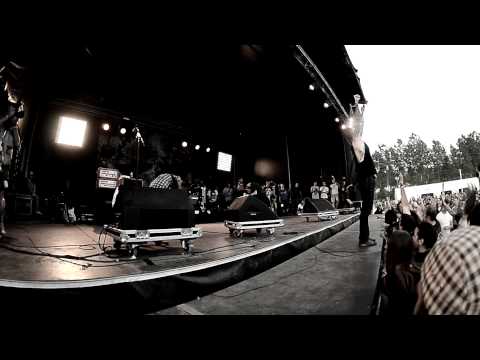 In my head You tell me things you've never said...
2 tags
1 tag
Watch
arreter: Bon Iver at AIR Studios (4AD/Jagjaguwar Session) 4AD and Jagjaguwar have collaborated on a live session that captures a truly unique Bon Iver performance, featuring Justin Vernon and Sean Carey. On recent tours fans will have become accustomed to seeing Mr. Vernon flanked by an eleven-piece band, with the swell in numbers lending a grandiose element to even his most delicate songs....
3 tags